The Two Best Types of Rain Gutters
A rain gutter can stop your house from flooding with uncontrollable water. And this can protect your house from horrible damages. Hence, a rain gutter is an investment that every household should consider.
To that end, following are some of the best types of rain gutters you can choose from. Have a look!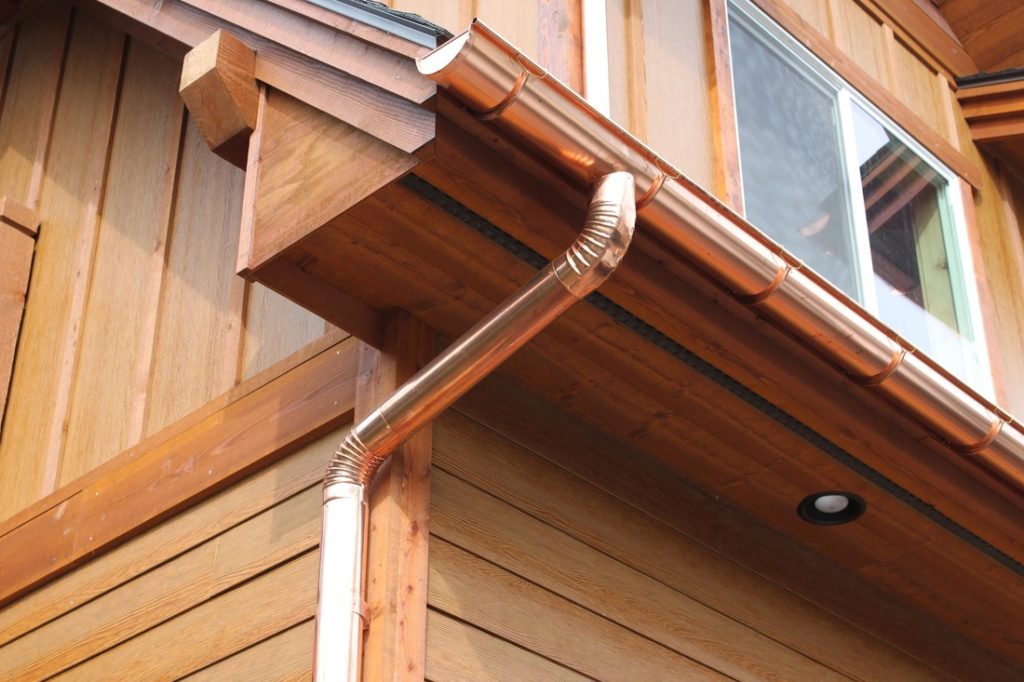 1.     Aluminum Gutters
Aluminum gutters are some of the most popular types of rain gutter, being rust-proof and lightweight. You can easily carry their weight, and get them installed in your house by yourself. Unlike many gutters, you wouldn't face any trouble while installing this type of gutter.
Another great quality of the aluminum gutter is that it is weather-resistant. This means that it wouldn't deteriorate whether it's spine chillingly cold or stormy outside. In addition to that, the aluminum gutter can hold the paint very well. So, get it colored without any worries. Make sure to go with the shade that matches well with the exterior of your house.
Also, keep in mind to invest in a high quality aluminum gutter, as it's durable. The cheaper one may not be as effective.
2.     Steel Gutters
Besides aluminum, stainless steel is another great type of rain gutter. Aluminum gutters are cost effective in the sense that they do their job pretty well, considering their price.
On the other hand, a stainless steel gutter can be a little steep. But it is the strongest material you will come across. It is durable and doesn't get damaged at all.
Moreover, it provides the best protection against rust. So, shell out some extra peanuts if you want to invest in an indestructible product that is a steel gutter!
Once you have decided on the type of rain gutter you want to buy, make sure that you choose the right sized one. If the gutter is too small then it may not hold and drain away the water. To ensure the right installation of the right type of rain gutter, contact the professionals at Kodiak Gutters.