LeafBlaster PRO Gutterguard

LeafBlaster PRO uses Z-Bend Technology, which elevates debris so wind more easily pushes it off. This technology provides rigidity in the mesh so it spans the gutter and enhances high-volume rainwater filtration.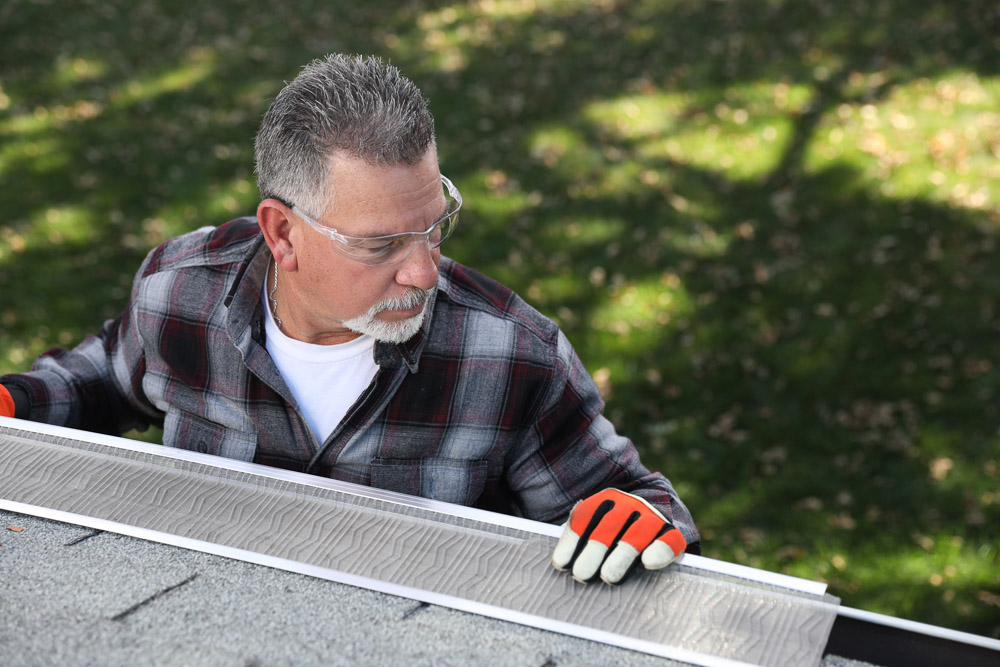 EFFECTIVE
LeafBlaster PRO gutter guards keep leaves, pine needles and roof sand grit out of your gutter while providing maximum water flow through your gutter.
STAINLESS STEEL
Made with Pro Grade Type 316 stainless steel micro-mesh.
WARRANTY
Our world-class warranty provides 40 years of protection against defective parts.
RAINWATER COLLECTION
LeafBlaster PRO Gutterguard will improve water quality by filtering out leaves, pine needles and small debris from your gutter and rainwater harvesting tanks.
TECHNOLOGY
Our patented Z-Bend technology allows significantly better performance than competitors.
THE NATION'S MOST TRUSTED
LeafBlaster Pro is made by Gutterglove, creator of the nation's most trusted gutter guards, with thousands of 5-star reviews from homeowners all over the country.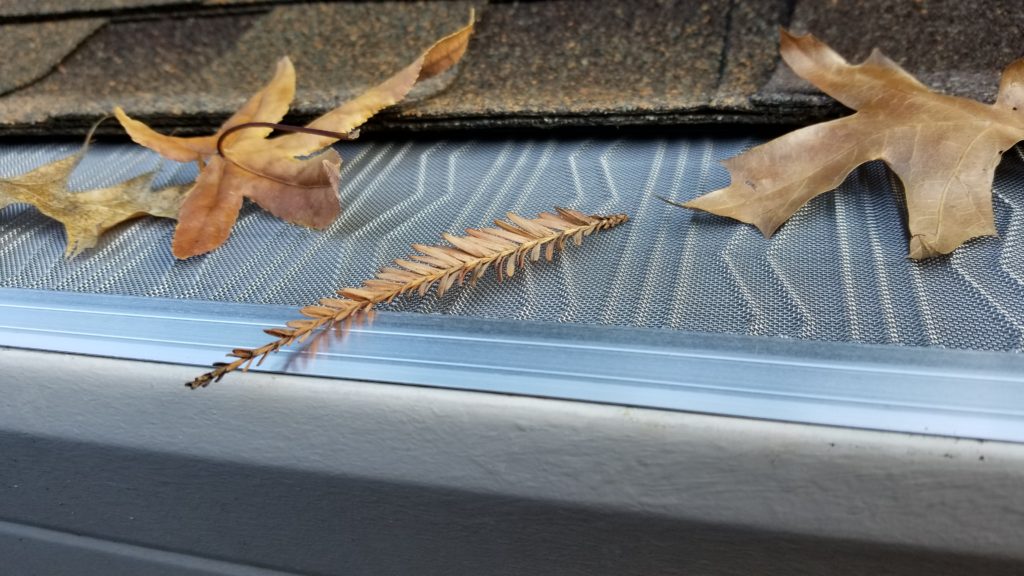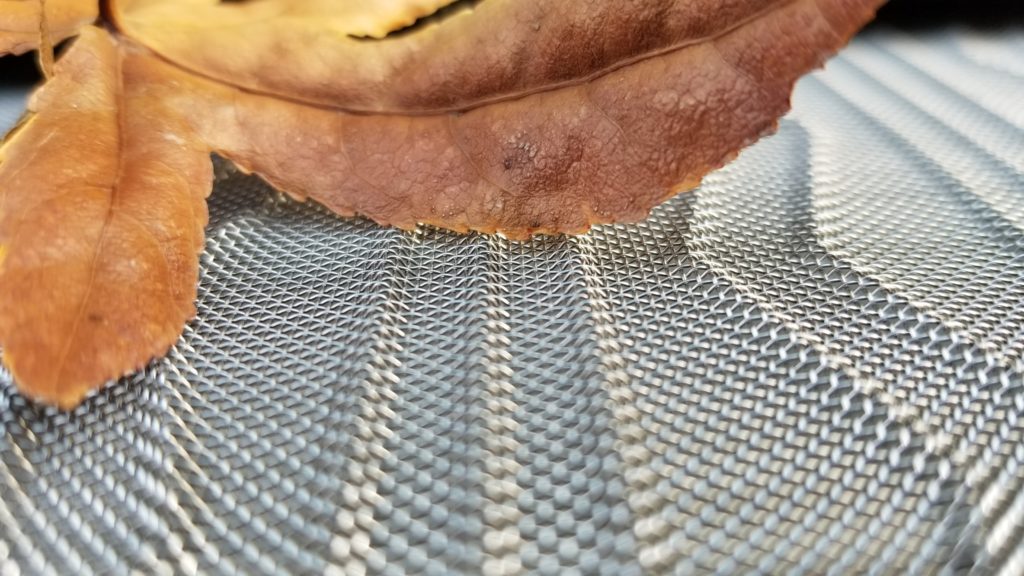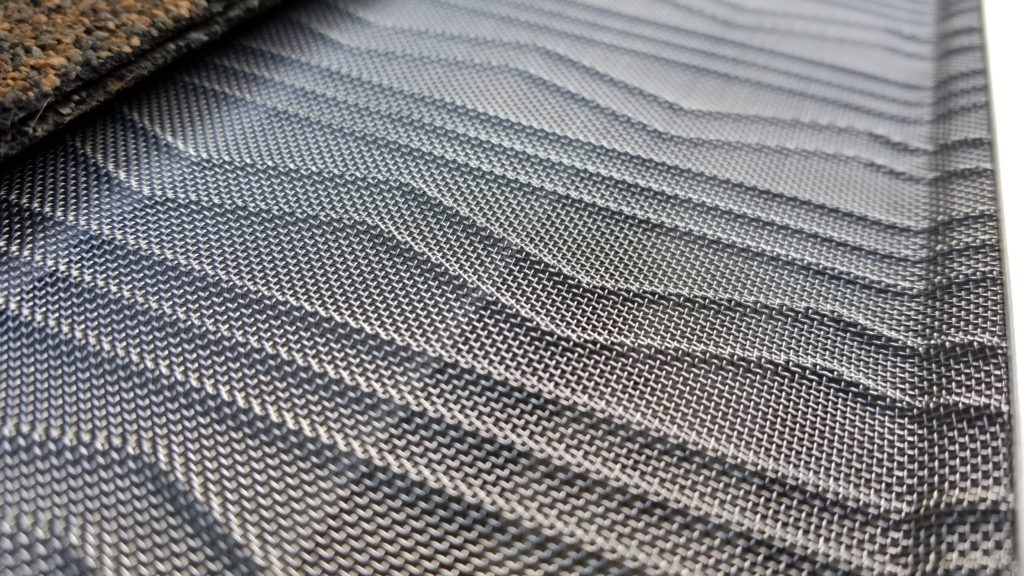 Categories: